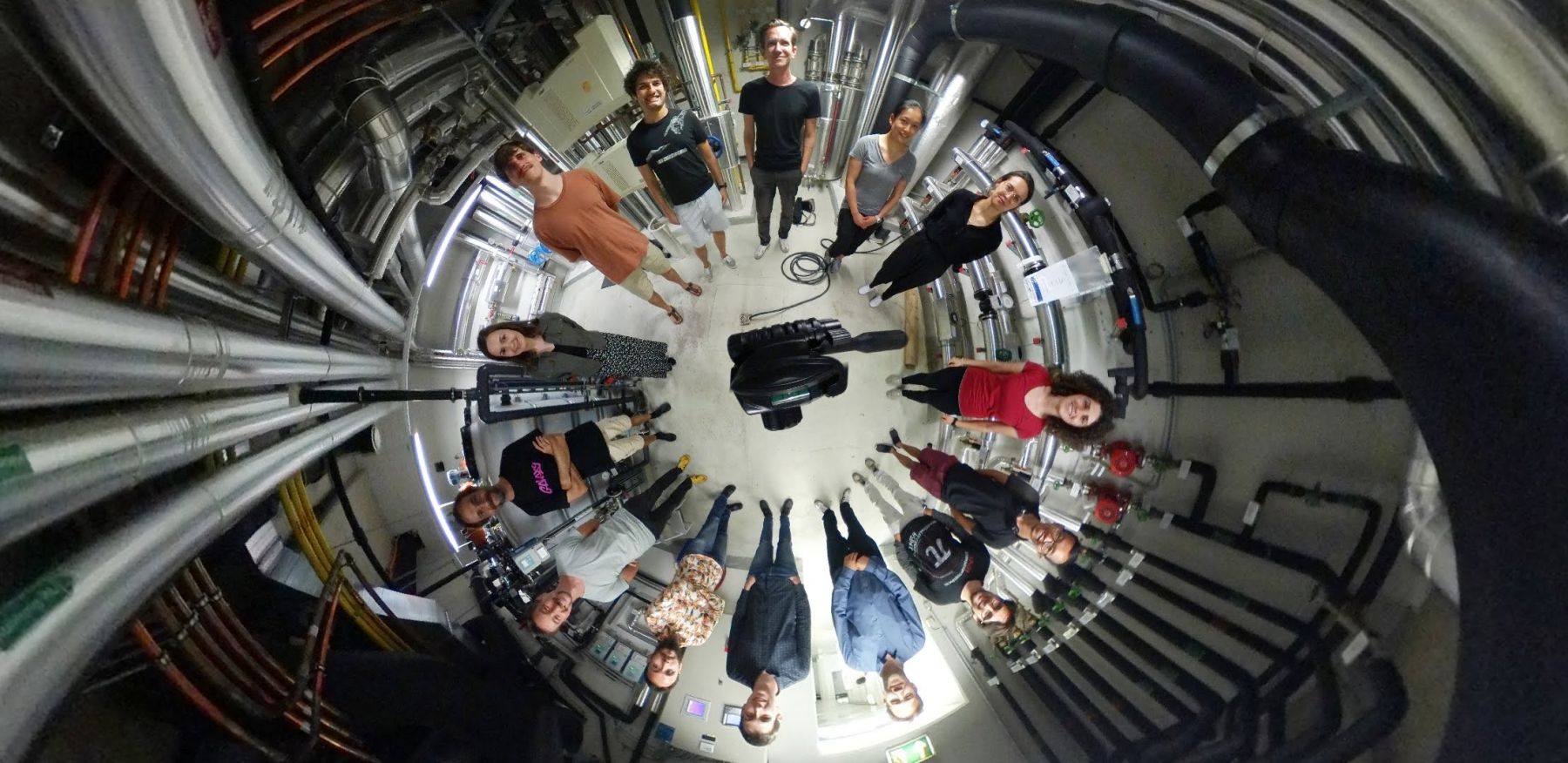 We are a truly international and interdisciplinary team. We come from over 10 different countries and have backgrounds ranging from biology and medicine to physics, mathematics and arts.
Jörg Menche
Jörg studied physics in Germany and Brazil and obtained a PhD at the Max Planck Institute for Colloids and Interfaces in 2010. He worked as a postdoc in the group of Albert-László Barabási at Northeastern University and Harvard Medical School in Boston, before starting his own research group at the CeMM Research Center for Molecular Medicine in Vienna in 2015. In 2020 he became full professor at the University of Vienna where he holds a shared appointment at the Center for Molecular Biology (Max Perutz Labs) and the Faculty of Mathematics. His interdisciplinary team combines backgrounds ranging from biology and bioinformatics to medicine, physics, mathematics & arts. The broad ambition of his group is to use tools and concepts from network theory to elucidate the complex machinery of interacting molecules that constitutes the basis of (patho-)physiological states. Major areas of interest are network-based approaches to rare diseases, understanding the basic principles of how perturbations of biological systems influence each other, and developing novel Virtual Reality (VR) based technologies for analyzing large genomic data.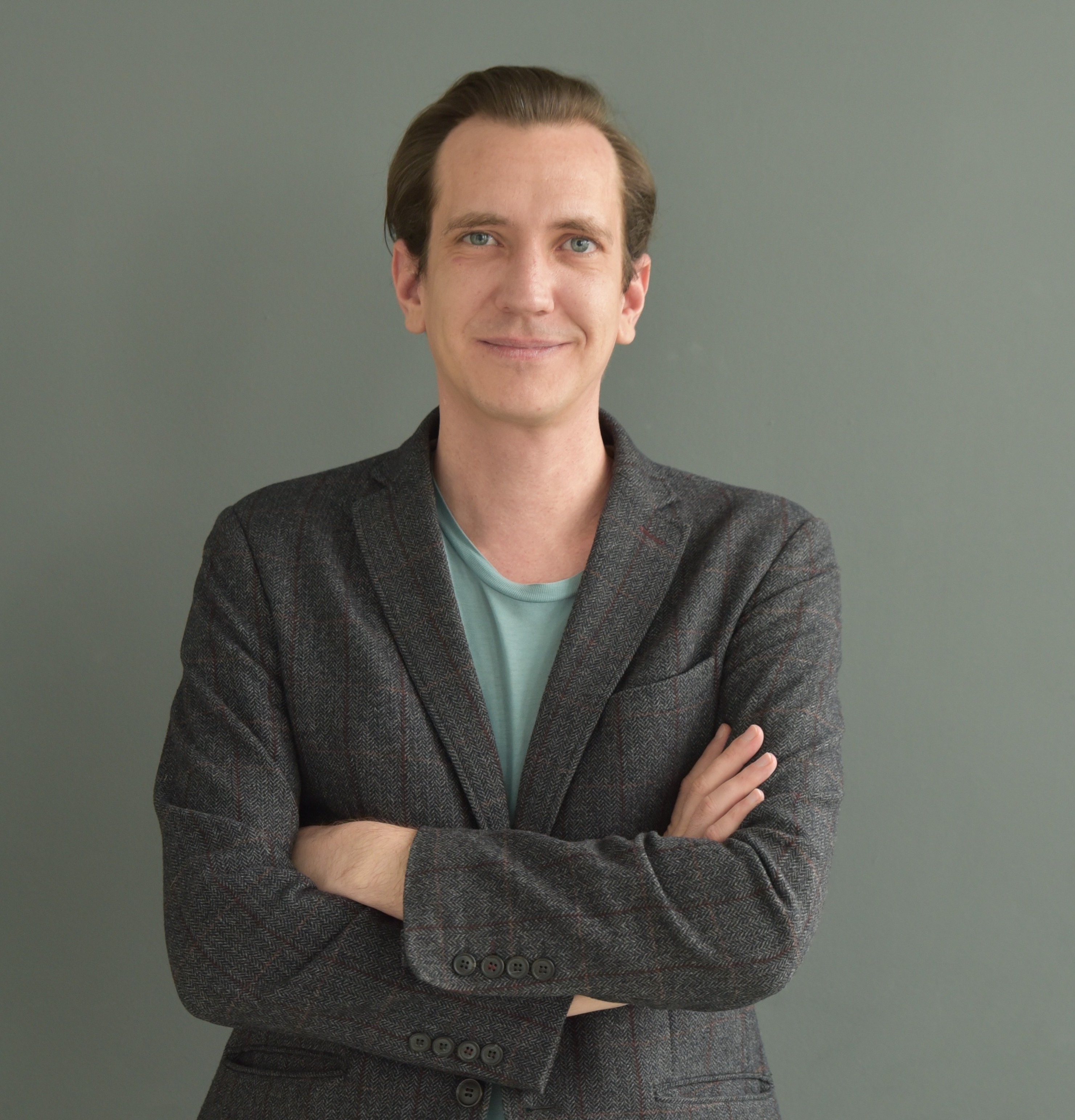 Current Team Members
Alumni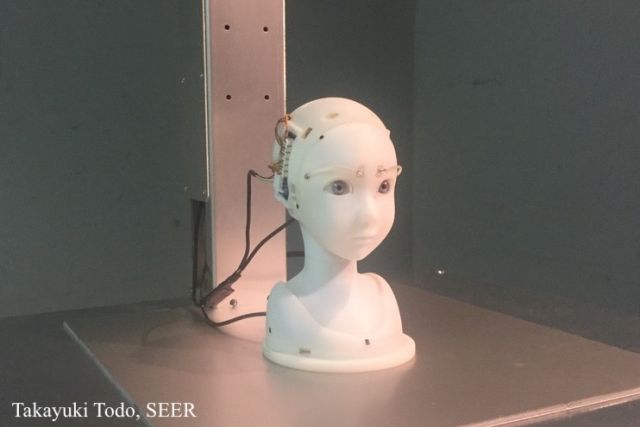 Bobby Malhotra
3D Artist
Bobby is a media artist born and raised in Tyrol with roots in India. His artistic focus is on virtual worlds and augmented/mixed reality art experiences. He joined CeMM's social media team in 2019.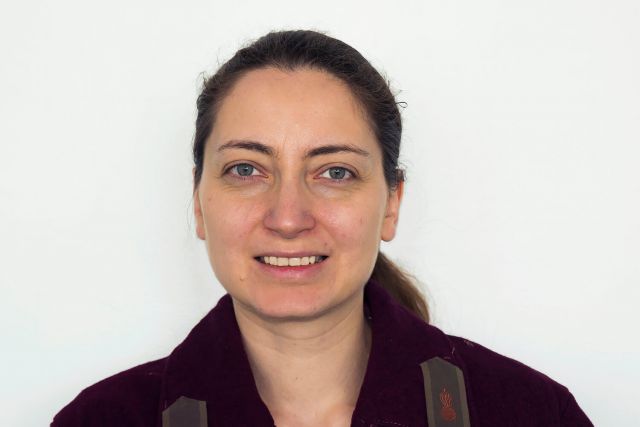 Eugenia Iofinova
Guest Scientist
Jen has a background in mathematics, which she has applied to many problems including financial modeling, healthcare data, and natural language processing. Her main research interest is the application of cutting-edge methods in machine learning and model interpretability to problems in biology. She helped us build our first VR platform prototype. She is now working on her PhD at the IST Austria in the group of Dan Alistarh.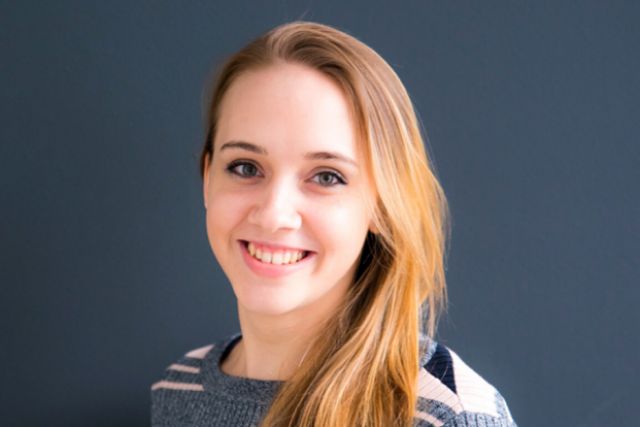 Isabel Kaltenbrunner
Master Student
Isabel studied molecular biology at the University of Vienna and did her Master thesis in our group. In her project she designed and tested a new drug library optimized for high-throughput high-content imaging screens. She is now working on new vaccines in the pharmaceutical company Themis Bioscience.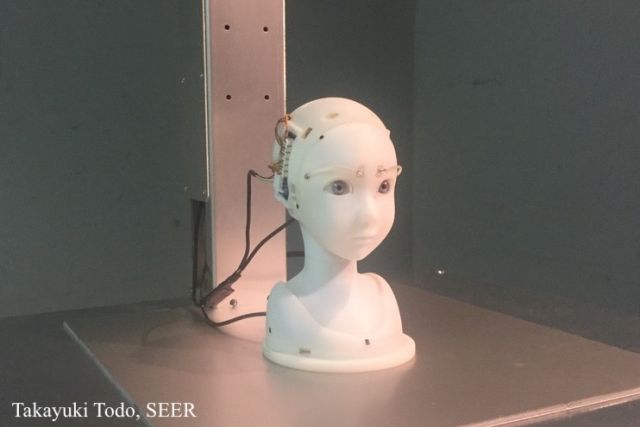 Iva Buljan
Summer Intern
Iva studied molecular biology in Zagreb and Heidelberg. She joined us for a summer internship in 2021 to learn more about network medicine. She is now a PhD student in the group of Andre Rendeiro at CeMM in Vienna.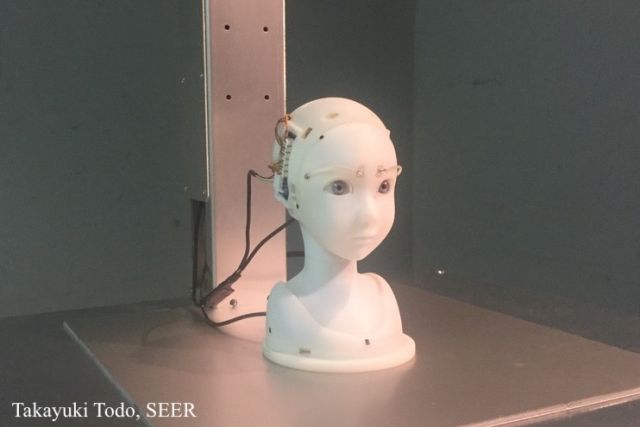 Jovana Lazarevic
Summer Intern
Jovana studied biomedical engineering in Novi Sad. She joined us for a summer internship in 2019 to explore rare genetic diseases using our Virtual Reality platform.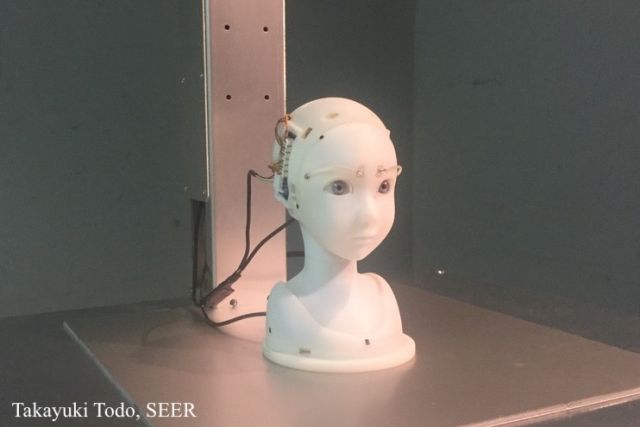 Lucia Marchionne
Summer Intern
Lucia studies mathematics at the University of Vienna. She joined us for a summer internship in 2022 to learn more about network-based approaches in data science and biomedical applications.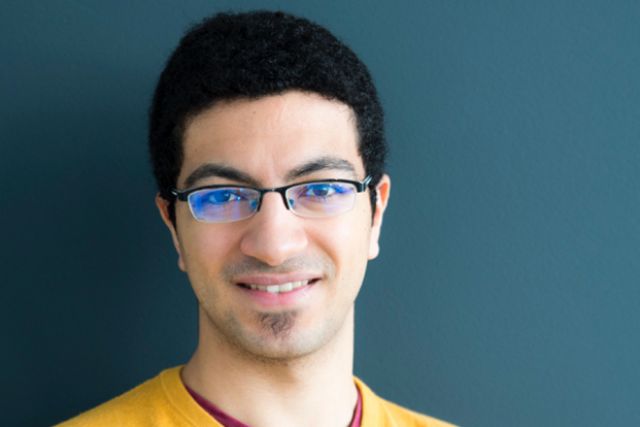 Markus Youssef
Master Student
Markus studied mathematics at the University of Vienna and did his Master thesis in our group in close collaboration with Herbert Edelsbrunner at the IST Austria. He discovered and described a new class of biological networks characterized by a global ring structure. He is now doing his PhD at the University of Lausanne.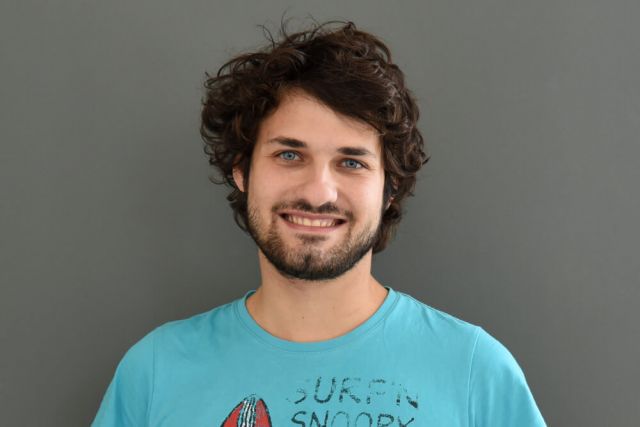 Michael Caldera
Predoctoral Fellow
Michi was the first PhD student in our group, he joined us in 2015. He studied molecular Biology in Vienna, Milan and Zürich. In his main project, he combined high-throughput cell imaging with machine learning and network theory to elucidate fundamental principles of drug-drug interactions. He is now working as a Senior Data Scientist at the biotech start-up Proxygen.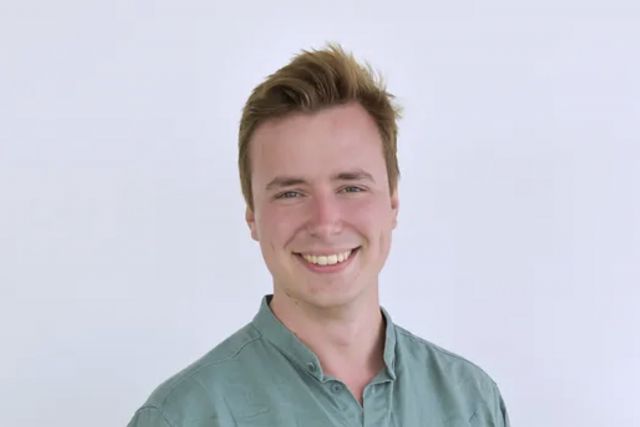 Raphael Bednarksy
Master Student
Raphael studied molecular biology and bioinformatics at the University of Vienna. He did his Masters thesis in our group in 2021. He is now a PhD student at CeMM in the group of Christoph Bock.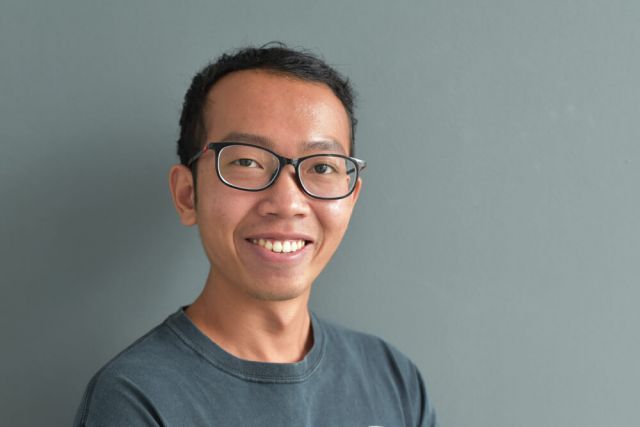 Pisanu Buphamalai
Predoctoral Fellow
Pisanu —Ize— studied physics, bioinformatics and systems biology in Bangkok, Helsinki, Stockholm, London and Aachen. He joined our group in 2016 as a PhD student. In his main project, he developed a multi-layer network framework to investigate rare diseases. He is now a Research Scientist at the biotech company Exscientia.
ize@menchelab.com